BINDWORX AS A TRADE SHOP
As a trade shop, we understand that the unusual is now the new normal and the impossible something that can be done with careful planning and excellent execution. Our depth of experience enables us to partner with printers and while keeping cost in mind ensure that the fusion between creativity and manufacturability is met.
OUR SERVICES
Have a question about a project? Give us a call and we can help guide you through the steps to achieve an outstanding result that meets the deadline too. We have the capacity to handle small complex projects, large scale assignments and the most challenging job with innovative, timely solutions.
MAKING IT OUR MISSION TO MAKE YOUR PRINTING, COPYING AND BINDINJG A SUCCESS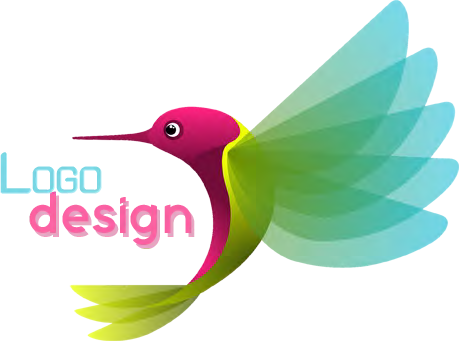 GRAPHIC DESIGN
We have an experienced graphic designer on board with 20 years experience.
We will assist you:
With basic design and layout.
To create your own unique corporate image and look.
With stationary, annual reports, yearbooks, diaries, workbooks, etc.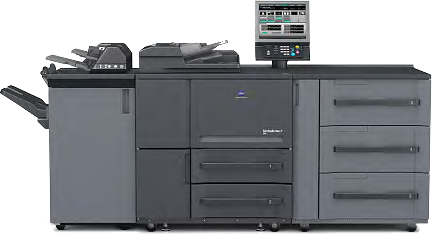 DIGITAL PRINTING
We specialise in digital printing. Our digital printers offer high image quality on both black and white and colour.
We work from either hard copy or the latest software giving you the end result you require on small and high volume orders.
BINDING METHODS
We can offer the following binding methods in-house